The wind is coming! Youyi's Japanese Food Packaging Design Award
There is no doubt that Japan's food packaging design is at the forefront of Asia, and even occupies a place in the world's graphic design. The Japanese industry developed earlier and faster. Of course, the design of food packaging has also developed rapidly,
Their designs are simple and elegant. Japan is one of the countries in the world that pays attention to packaging. In recent years, the concept of environmental protection has been deeply rooted in the hearts of the people, so that Japan has also begun to pursue simplicity and greenness in commodity packaging. Today's Japanese businessmen try to use raw materials that do not pollute the environment when packaging food, and the concept of packaging has changed.
A video was released before about the humanized detail design of Japanese packaging design.
10 delicious foods with careful packaging design from Japan!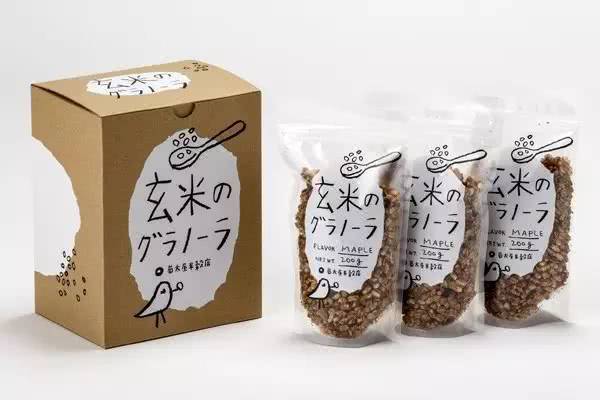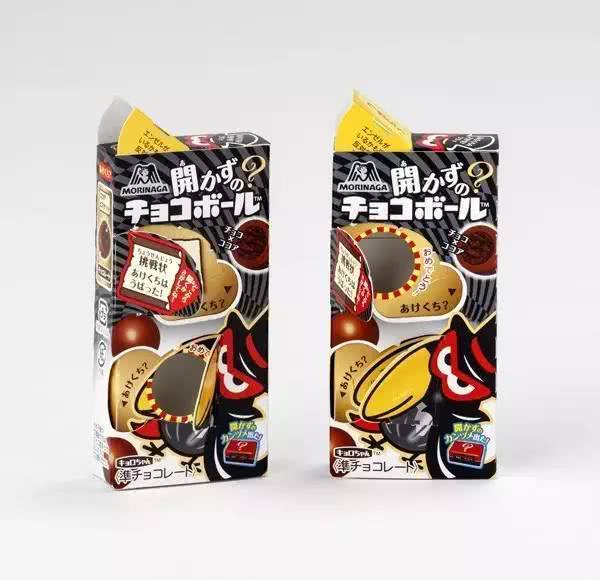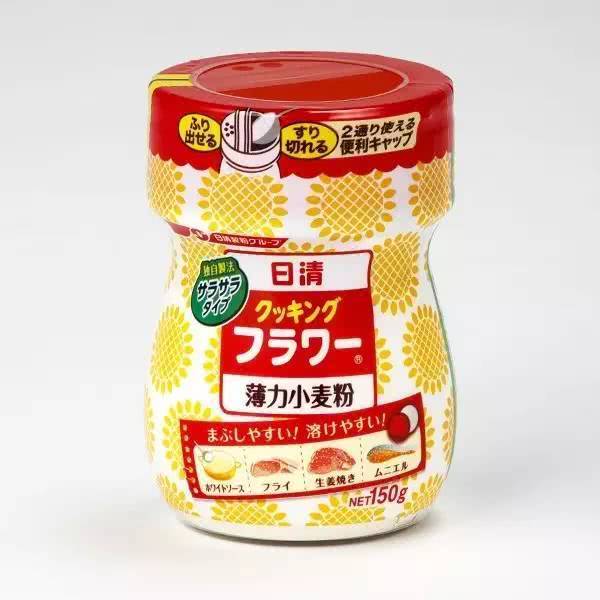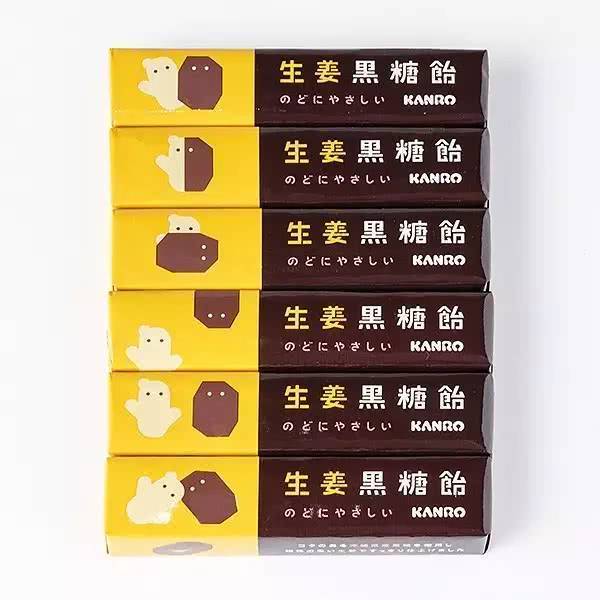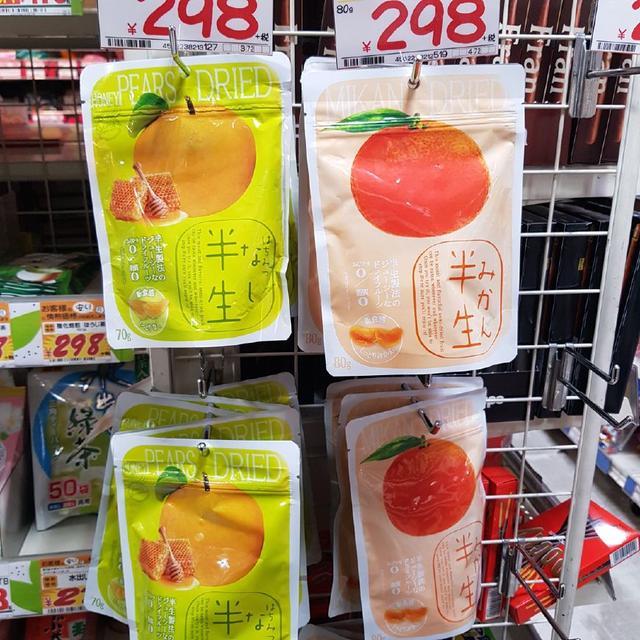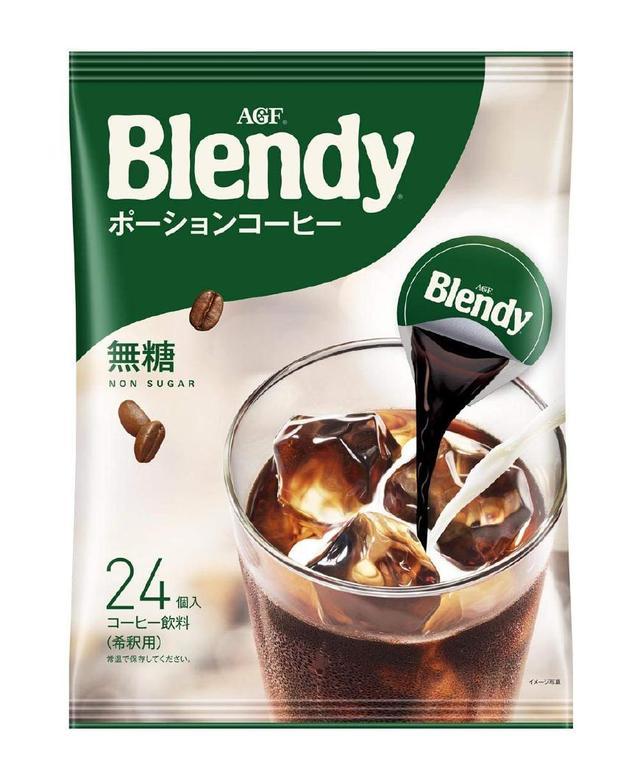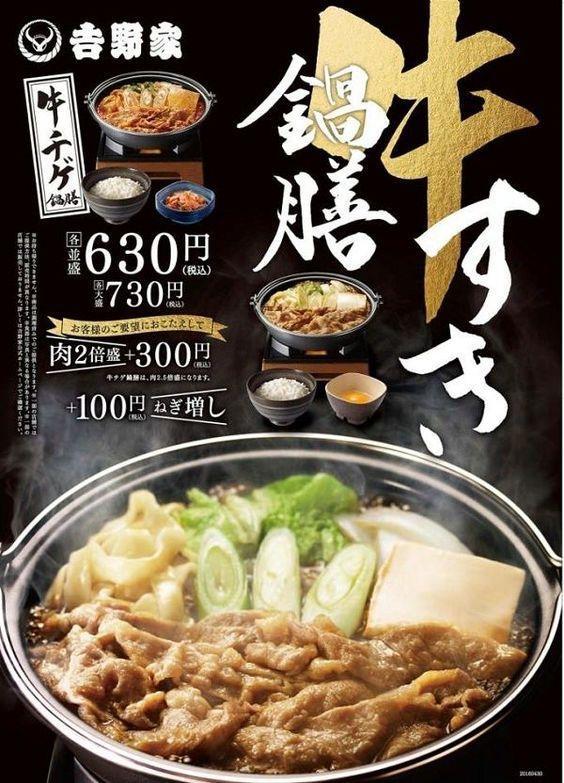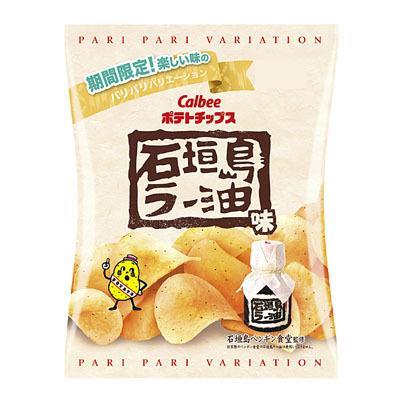 Back to previous
Related news
Follow up consultation, focus on news, and follow company news and industry trends in real time