---
---
Name

S-066

502 Novel sealed flip cover

Size
φ132X38mm
Material
PP
---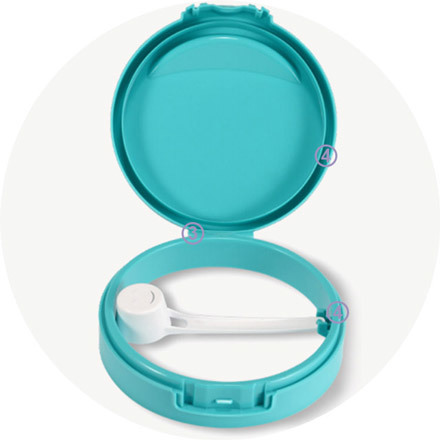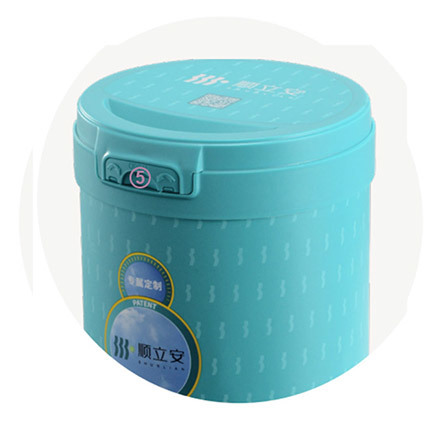 ① We can provide exclusive design for you.
② Raw materials are food-grade PP and can meet the standards of American FDA.
③ The cover will not fracture after more than 200 times of use.
④ The boss of the lower circle can work with the upper cover to prevent dust when the cover is sealed. The inner stopper of the upper cover can block the inner brim of the lower circle to prevent dampness and play a sealing role.
⑤ he cover adopts humanized design and its appearance is fashionable and unique. With reasonable design, the anti-theft lock piece is not easy to be damaged in the case of transportation, friction and display. Automatic assembly will go more smoothly.
---
Related products
We are specialized in production of kinds of novel milk powder covers, plastic cans and spoons with IML
Messages
A demand is the prerequisite for the establishment of cooperation and the beginning of the service.Fill out the demand form immediately and we will get in touch with you in time