novel sealing flap Reclosure lid
502 novel sealing flap
Size: φ132X36mm
Material: PP
①Exclusive patented design, exclusive exclusive.
②Raw materials using food grade PP, in line with the FDA Food and Drug Administration standards.
③fold up and down repeatedly use more than 200 times without breaking.
④The lower ring boss and the upper cover close when the dust-proof role, the upper cover plug closed to the bottom ring eaves to play a moisture-proof sealing role.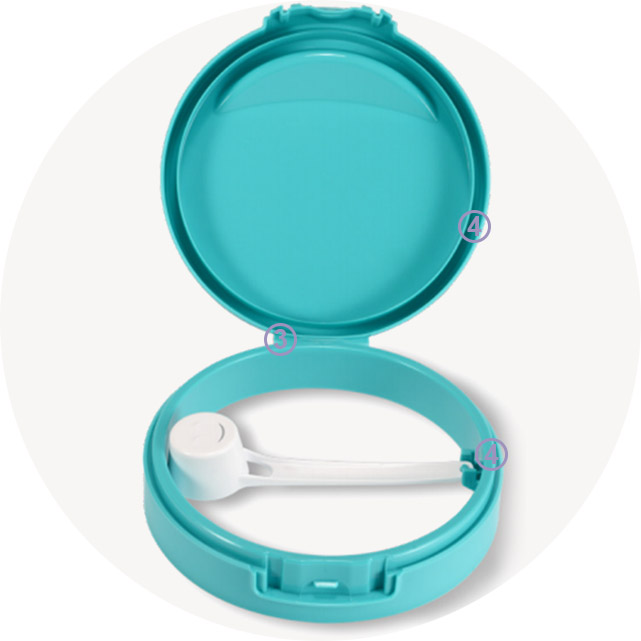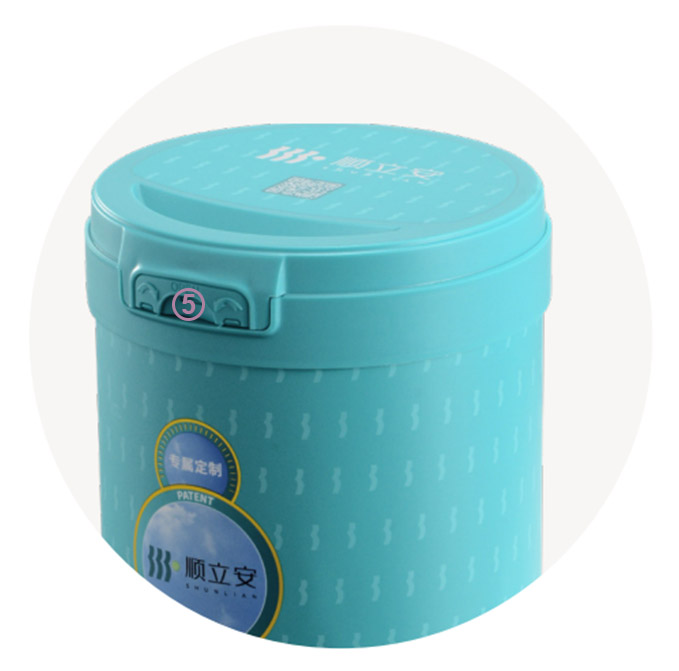 ⑤humanized design, unique shape fashion. Anti-theft peeling design is reasonable, transportation, friction, display is not easy to break, automatic assembly more smooth.
We could not find any corresponding parameters, please add them to the properties table